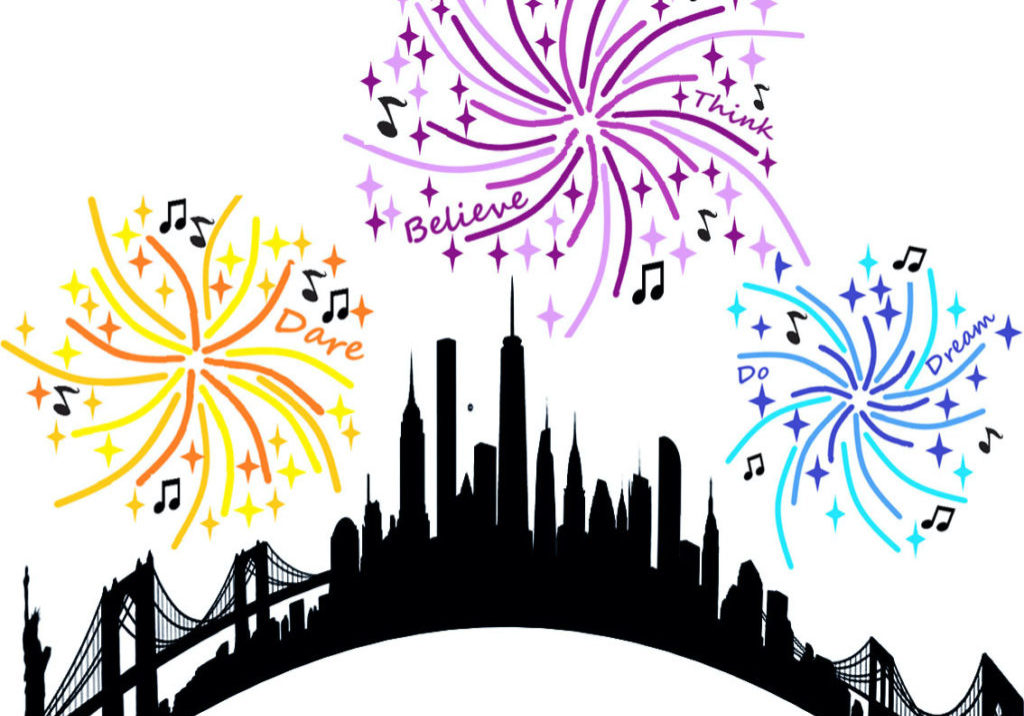 Friday, January 31 at 7 PM
Saturday, February 1 at 2 PM and 7 PM
Join South Lakes Chorus' for the 15th annual Broadway Night with this year's production titled Spirit of Disney featuring numbers from some of Disney's most popular movies and musicals revivals including songs from Aladdin, The Jungle Book, Moana, Pete the Dragon, The Lion King, Coco, and many more.
The Broadway revue style show features more than 20 Broadway style numbers performed by more than 150 students from South Lakes High School and its pyramid schools including Langston Hughes and Rachel Carson Middle Schools, and Crossfield, Dogwood, Forest Edge, Fox Mill, Hunters Woods, Lake Anne, Terraset and Sunrise Valley Elementary Schools.
This year's show is directed by South Lakes Choral Director Rita Gigliotti. Creative direction and support is provided by Suzy Alden, Carolyn Burke, Sean Cator (Louise Archer ES), Michael Dennis (Dogwood ES), Eva Foreman (South Lakes HS), Holly Kelly, Ahmad Maaty (George Mason University), Sarah Milhoan (Langston Hughes MS), Susan McCormick, Heather Smith (Sunrise Valley ES), and Grace Yakubisin.
Technical support is provided by Kaiti Parish (stage manager), Bob Brock (sound) and Erin Baynard (lighting) along with professional musicians led by Lucia LaNave.
Featuring Numbers From Disney's Most Beloved Movies and Musicals Including:
Cinderella
Princess and the Frog
Lilo and Stitch
Zootopia
The Little Mermaid
Tarzan
Moana
Tangled
The Jungle Book
Newsies
The Lion King
Frozen
Toy Story
High School Musical
And more!!
Online Advance Tickets:
$15 Adult
$13 Student (under 18) and Senior (65+)
At the Door:
$18 Adult
$15 Student (under 18) and Senior (65+)
Please note that:
TICKET SALES ARE NON-REFUNDABLE.
All proceeds are used to support the activities and programs of South Lakes Chorus.
We strongly urge everyone to buy tickets on-line and in advance to take advantage of the online discount ($2 to $5) per ticket.
Please arrive a minimum of 30 minutes before show time with your receipt to check in.
All admissions are general seating and doors will open approximately 15 minutes before show time.
Online Ticket Sales will close at 10 PM Thursday.
---
To find resources for performers including rehearsal schedule and fees, click here.
To purchase a Parent Ad in the Broadway Night Program, click here.
To purchase a Business Ad in the Broadway Night Program, click here.