Dr. Tim Lautzenheiser Student Leadership Workshop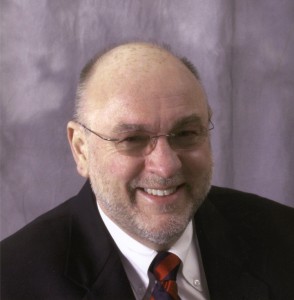 WHO: Juniors or Seniors or Section Leaders/Ambassadors in Advanced Choirs
WHEN: Monday, September 28th, 2015
WHERE: Oakton High School, 2900 Sutton Road, Vienna, VA 22181
TIME: 4:30 – 7:00 PM
Check-in Begins at 3:45
COST: $15 per student – PCA will pick up the other $15.
Please make checks payable to SLHS PCA.
FORMS: FCPS Drivers Form  and FCPS Permssion Slip
Bring in completed forms and $15.

What are Student Leadership Workshops?
For over 25 years Tim Lautzenheiser has been conducting Student Leadership Workshops at various locations throughout the country. We have put together a brief overview of the workshop format to give you a better idea of what the students will encounter and learn during the session. We appreciate your interest and support, and remember you're always welcome to call us at 800/233-7846 with any questions you may have.
The workshop is designed for student leaders, all participants will be actively involved….this is not a lecture type situation…through activities, examples and valuable information, students will be exposed to the following:
Setting High Standards of Excellence
Fundamentals of Self-Discipline
Effective Communication Principles
Value of Risk
Behavior Modification vs. Motivation
Dealing with Insecurities
The anticipated outcomes of the workshop are:
Independent Carry Through
Sensitivity to Peers
Development of a Positive Attitude
Understanding of I/Me vs. We/Us
Understanding Consequences of Complacency
Increased Level of Cooperation
Commitment to Self-Improvement