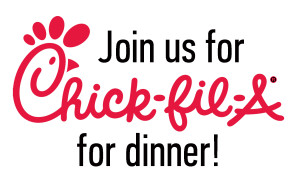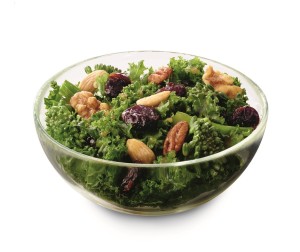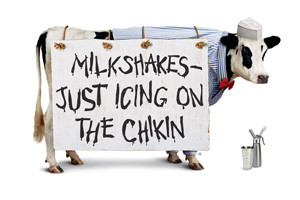 Please join us at Chick-Fil-A at 12160 Sunset Hills Rd, Reston, VA on Monday, April 4th, 2016 from 5 p.m. to 8 p.m. to benefit the SLHS Chorus Program.
You know Chick-Fil-A, you love Chick-Fil-A. Enjoy your nuggets and fries (add in a Super Food Salad) and a milkshake – and just like that you've helped Chorus!
What could be easier? Bring a friend or two – we'll see you at Chick-Fil-A!